Why?
Water managers are actively incorporating climate change information into their planning processes. This supplements traditional planning methods and provides new data and tools to help plan for future change. However, climate information can be confusing to use and easy to misuse. Advice is not always straightforward and typically requires extended dialogue between information producers and users, which is not always feasible.

This collection of DOS and DON'TS aims to increase the utility and appropriate use of climate change information. It pulls together past guidance and experiences to help scientists and water managers learn from each other's efforts and creates a forum for updates as climate science and its application evolve.

Scroll down to learn more about the principles that have guided this effort, how this guidance is structured, its history, who has contributed, and how you can participate. To go directly to the guidelines, click DOS AND DON'TS in the menu bar.

<! --/container -->

<! --/container -->

&nbsp
Guidelines Structure
DOS and DON'TS are currently divided into three categories:

1. Study Design

2. Model Selection

3. Data Interpretation

Version 1.0 focuses on Study Design (based on a paper published in Climate Services in September 2018). Model Selection guidelines are being drafted and will consitute the majority of updates for version 2.0, coming soon. Data Interpretation guidelines are conceptualized and will be a future focus area as resources allow.

Each DO or DON'T contains: (1) explanations for why it is important, (2) frequently asked questions by information users and/or case study examples, and (3) recommended paths forward. This framework serves as a foundation for further refinement which can promote dialogue between those who produce the information and those who use it. We use references throughout; the full citations of which can be found under FOUNDATIONS.

These are general guidelines intended to promote better understanding. We recognize there are usually exceptions to every rule. However, without defining rules, we can't define exceptions. We discuss exceptions in our explanation and welcome suggestions for additions and further clarifications (continue scrolling down or click here to learn more about joining the conversation).


Version 1.0

<! --/container mtb -->
Brief History
Website launched, paper published
The website is live and is accompanied by the recent DOS AND DON'TS paper in the journal Climate Services. To read and download the paper, click HERE.
posted&nbspOctober 06, 2018
A beta version of the website now exists
The DOS AND DON'TS now have a web interface. This is a beta version which will undergo considerable review and revision prior to an offical launch. Please email us to let us know what you think.
posted&nbspNovember 20, 2017
Version 1.0 is under review
The first offical version of the DOS AND DON'TS is under review at Climate Services.
posted&nbspOctober 20, 2017
<! --/container -->

<! --/cwrap -->
Contributors
<! --/row -->

<! --/container -->

&nbsp
Join the Conversation
We welcome your feedback and contributions. This includes submitting questions to add to our frequently asked questions, adding case studies, revising text of our current DOS and DON'TS, and posing additional DOS or DON'TS. This is a living document that is version controlled and will be refined through time. We are still developing exactly what this will look like, which will be based largely on the feedback we receive from water managers, water planners, and scientists.

provide feedback by clicking here

<! --/container mtb -->
Sponsors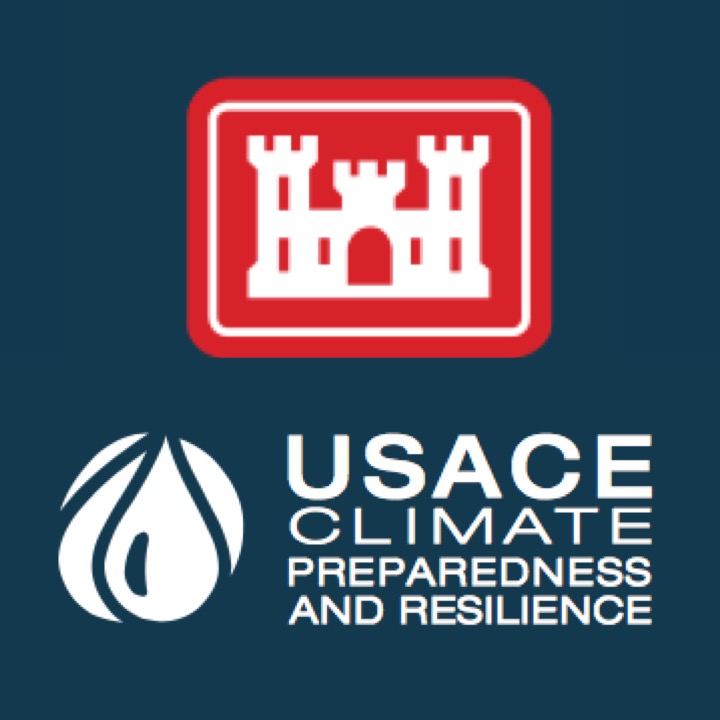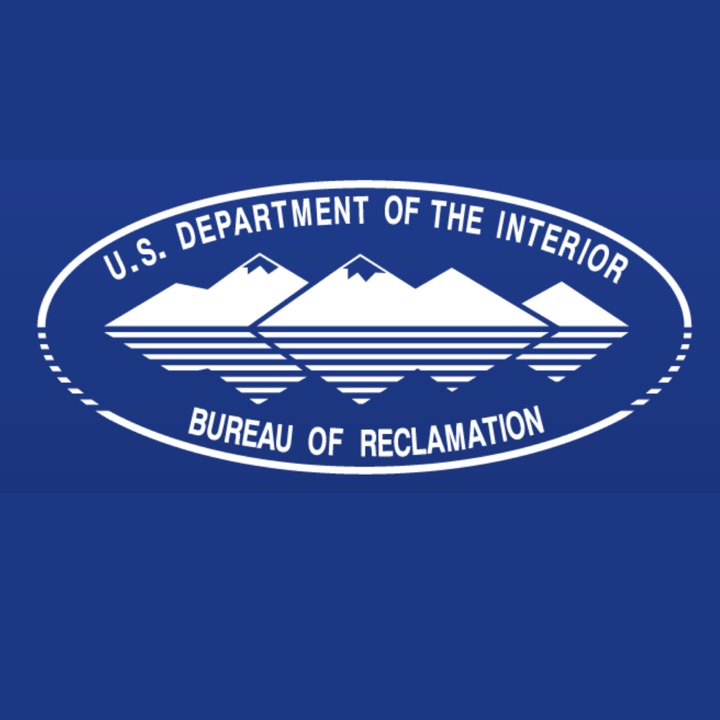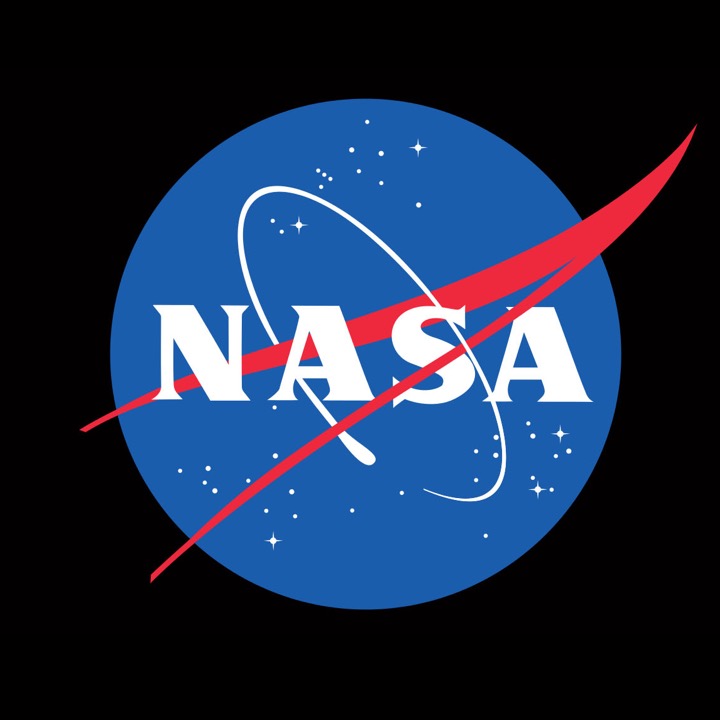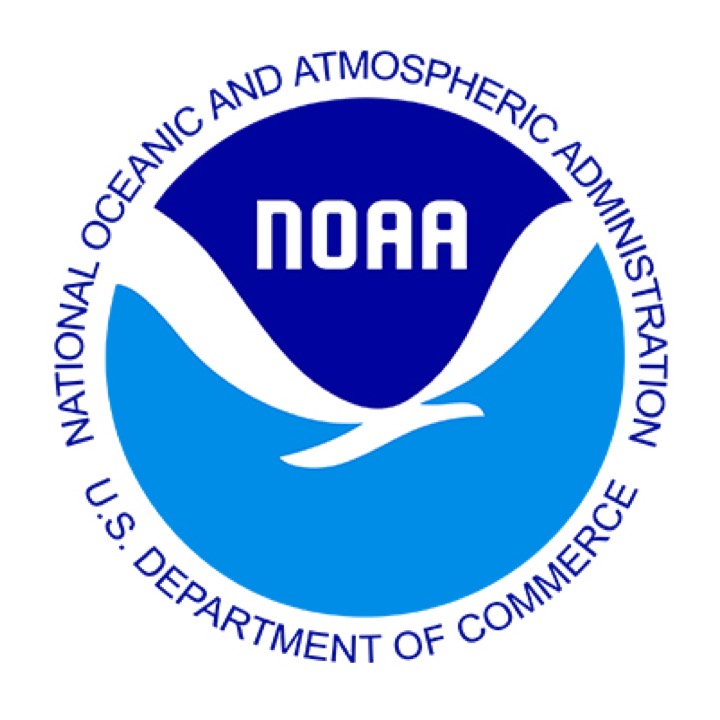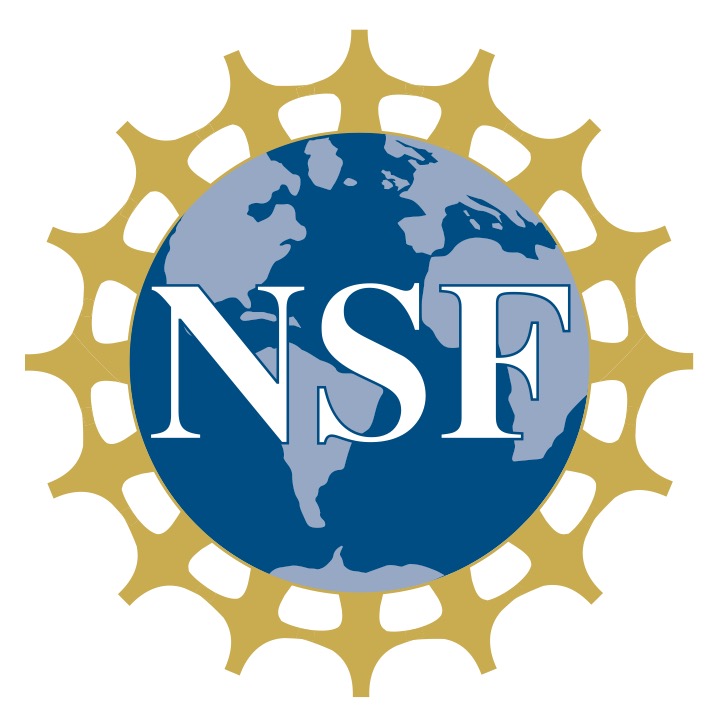 <! --/row -->

<! --/container -->

<! --/cwrap --> <! --/footerwrap -->